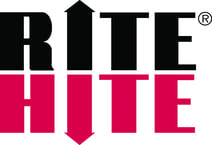 As we all know, dock levelers can help boost the productivity of business that involves loading and transporting products. There are different types of dock levelers to select from and when deciding what to choose, it is important to keep in mind that purchasing a dock leveler has a corresponding responsibility. That is to use the appropriate type of dock leveler that can handle the weight of the cargo or forklift and cautiously operate them based on their manufacturer's guidelines. Finding reliable servicemen you can turn to in case you need dock leveler repairs, maintenance, and replacement are smart precautionary measures, to ensure that your dock levelers are in the best shape. As a result, your business will gain more profits, and your workers will be safe from any accident.
Our well-trained technicians at Loading Dock, Inc. can offer first-class dock leveler repairs, replacement, and maintenance that meet your budget. We guarantee fast turn-around time and same-day emergency repair for your dock leveler equipment including repairs for Rite Hite Dock Levelers as long as parts are accessible and not outdated.
See the Rite Hite Dock Leveler that we service:
1. Rite-Hite Hydraulic Dock Levelers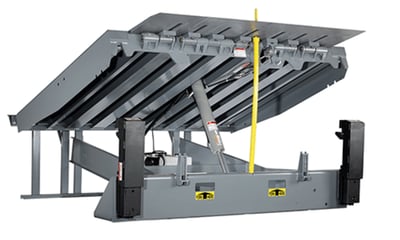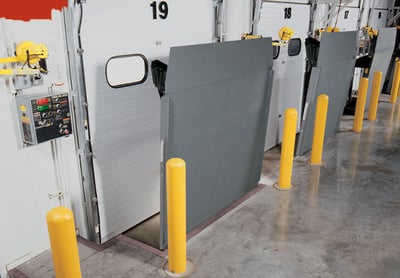 RHV Vertical Storing Dock Leveler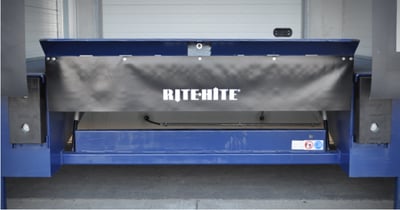 Telescopic Lip G900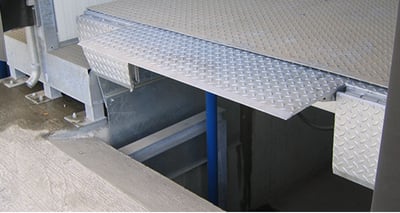 FLEXIDOCK Telescopic Lip Dock Levelers
2. Rite-Hite Air-Powered Dock Levelers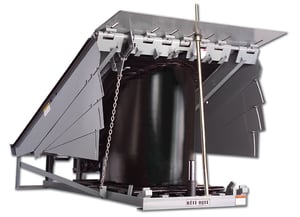 3. Hite Rite Mechanical Dock Levelers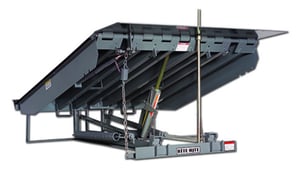 4. Hite Rite Edge of Dock Levelers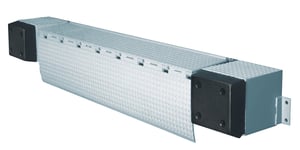 The team of professionals at Loading Dock, Inc Loading Dock, Inc. offers exceptional and fast service for your Rite Hite Dock Levelers. They have been in the business for more than 30 years. They have facilitated successful repairs and installations for different types, models, and brands of loading dock equipment; dock leveler service, dock bumpers, dock seals, edge of dock, dock lifts, and bumper pads.
For more information, please give us a call at 973-471-4060 or email us at: info@dockndoor.com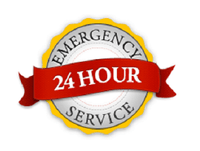 We service Northern New Jersey (Bergen, Passaic, Union, Essex, Morris, Hudson, Middlesex, Hunterdon, Mercer and Somerset county/counties), Manhattan, New York City, Brooklyn, Queens, Staten Island, Bronx, Westchester and Rockland.