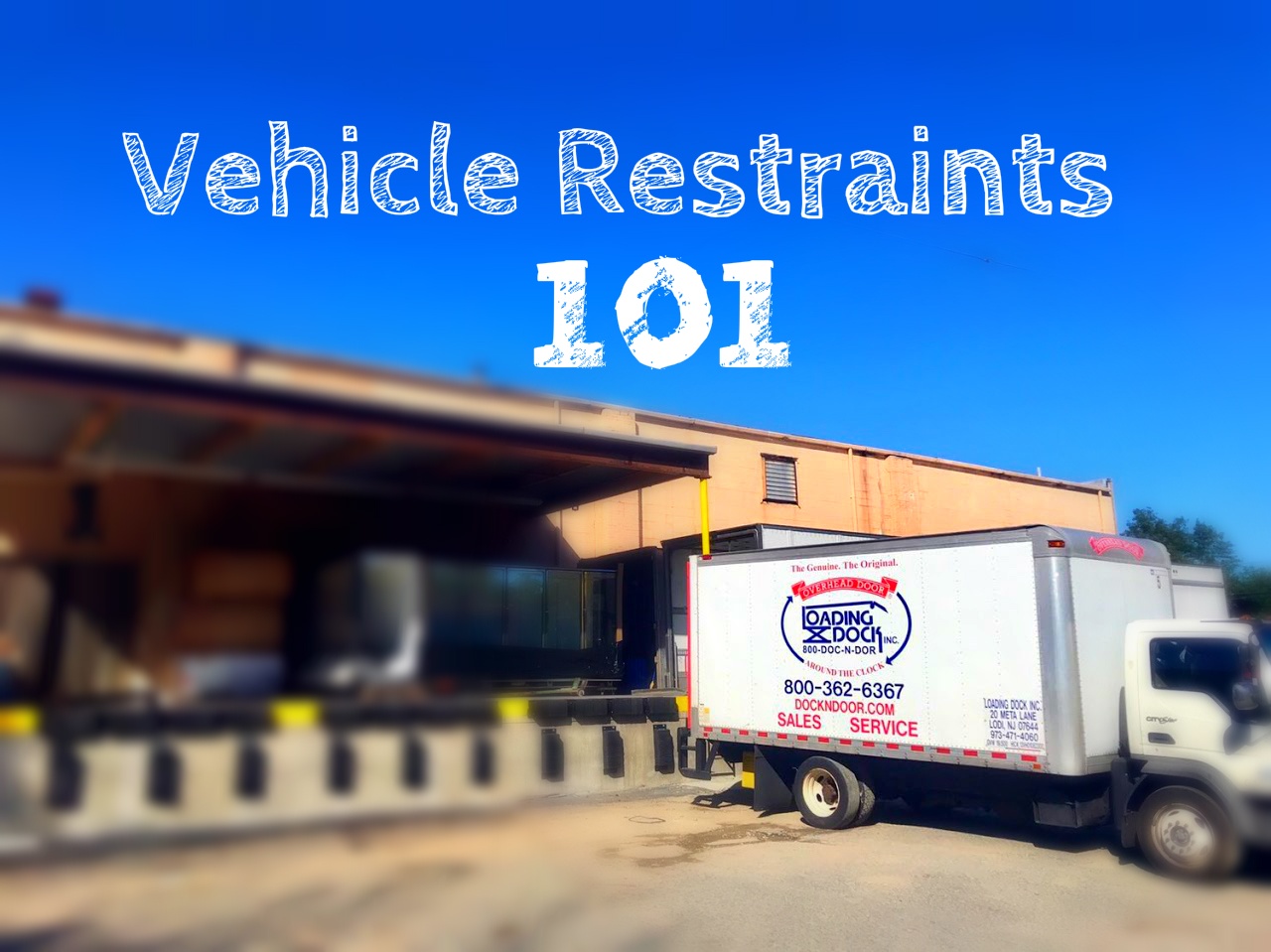 Vehicle Restraints 101
Just what the heck is a vehicle restraint?

A loading dock leveler plate is basically a solid ramp, that efficiently connects the gap between the dock and the truck. It plays an important role in moving light & heavy materials and safely when employees are working in the loading dock area. Manual spring dock plates are highly susceptible to cause accidents if they have damaged welds, broken pull chain, faulty springs and have accumulated debris. So instead of buying a new one, why not just get them serviced and repaired by our competent team of highly experienced professionals at Loading Dock, Inc.