Office buildings provide many opportunities to utilize roll-up doors for convenience, security and flexibility. The design and construction of Rytec doors provide a wide selection of high-speed overhead doors, rolling doors, and overhead doors for a variety of applications. The many options for these rolling doors allow you to find stylish and affordable solutions that meet your specific requirements.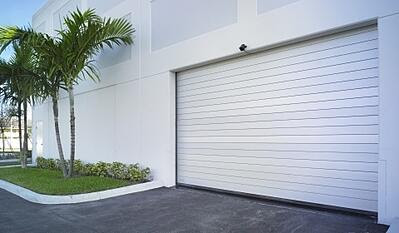 Rytec High-Speed Roll Up Door for Office Buildings
(High-Speed Hurricane-Strength Roll Up Doors Are Also Available)

(Click here to learn more about
Rytec's Spiral® High-Speed, High-Performance Parking Garage Doors)

With more than 100,000 successful installations of Rytec overhead doors, you can rely on long-term and dependable operation, no matter which model you select. Additionally, the expertise of the Loading Dock, Inc. team will help you find the right rolling doors for your office building applications.

Office building overhead door options provide you with the ability to use efficient and stylish doors for a wide range of applications. From attractive roll-up doors for retail space to interior security grilles to high-speed parking garage doors, you will find roll-up door models that are perfect for meeting multiple needs. These overhead doors are designed to meet the requirements of general office buildings, professional facilities, and retail spaces.

One example of the flexibility of Rytec rolling doors is found in the PredaDoor® NXT® - Rytec Doors (a high-performance fabric roll up door). It delivers reliable high-performance in both interior and exterior applications for openings up to 16' wide and 14' high. This overhead door is a top-seller that delivers dependable and safe performance with such next-generation features as:

- Advanced wireless safety system
- NXT Quick-Set™ repair system
- System 4® door controller



There is no compromise with the rolling doors offered by Loading Dock, Inc. We have built our business the hard way, installing thousands of high-quality overhead doors that deliver long-term performance. We will work with you to find the solution you need to provide security, safety, style and reliability for all your rolling door needs.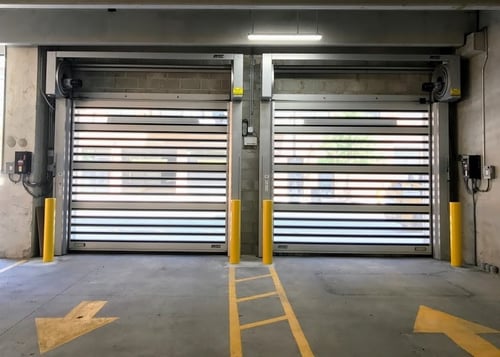 For more information, please give us a call at 973-471-4060 or email us at info@dockndoor.com
For 24-hour emergency service, please contact us at 973-471-4060.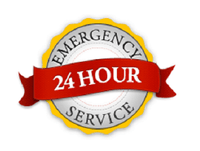 We service Northern New Jersey (Bergen, Passaic, Hudson, Union, Essex, Morris, Hudson, Hunterdon, Middlesex, Mercer and Somerset county/counties), Manhattan, New York City, Brooklyn, Queens, Staten Island, Bronx, Westchester and Rockland.