Loading dock equipment requires proper attention from time to time and consistent maintenance to prolong its life. The secret key to every successful business is to become sufficient and that also includes maximizing efforts to ensure that every equipment is in best shape. It is also necessary to entrust the check-up, maintenance and repairs of your loading dock plate equipment to a service company that acts fast, and waste no time to lay out effective solutions you can choose from. You know you are making a good service purchasing decision, if the outcome leads to continous workflow and safety to your loading dock area.
Our highly seasoned team of repairmen at Loading Dock, Inc. is always ready to deliver reliable quick fix for your Loading Dock Plate Equipment, including repairs for Nordock Loading Dock Plate Equipment.
Read more below to check out types of Nordock Loading Dock Equipment that we serve.
Nordock has more than 20 years of experience in manufacturing wide range of loading dock equipment; like dock levelers, dock seals and more. Our adept technicians can offer high quality maintenance to ensure smooth operation of your Nordock Loading Dock Equipment.
FLEX-LIP® Series Dock Levelers
1. NORDOCK SHF Hydraulic Dock Leveler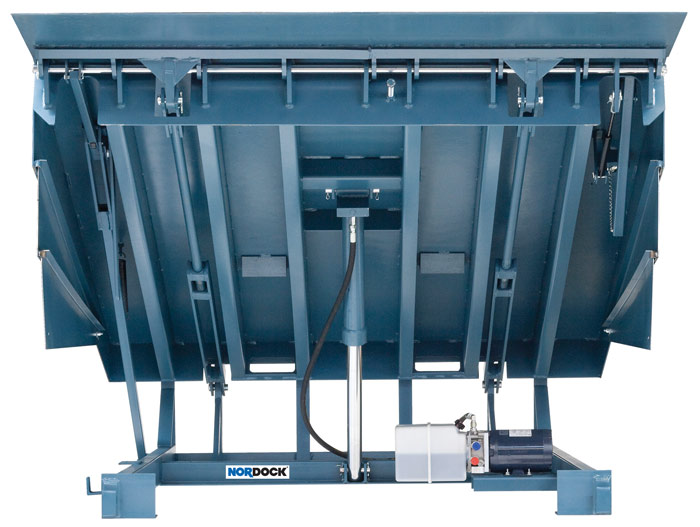 2. ADF Air-Powered dock leveler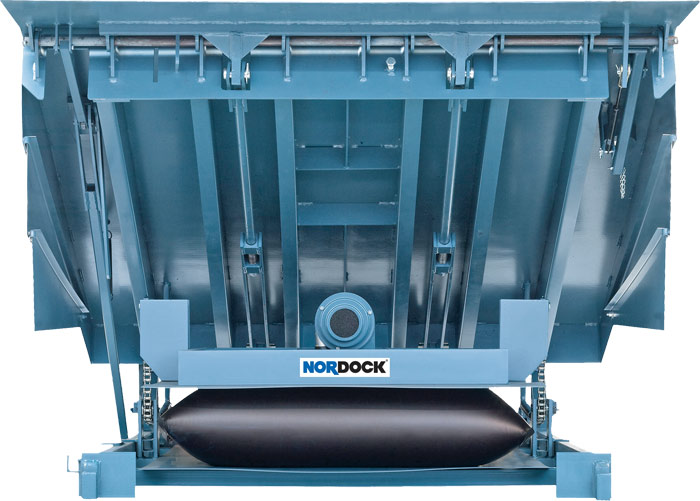 Mechanical Dock Levelers
1. INDUSTRIAL™ Series Leveler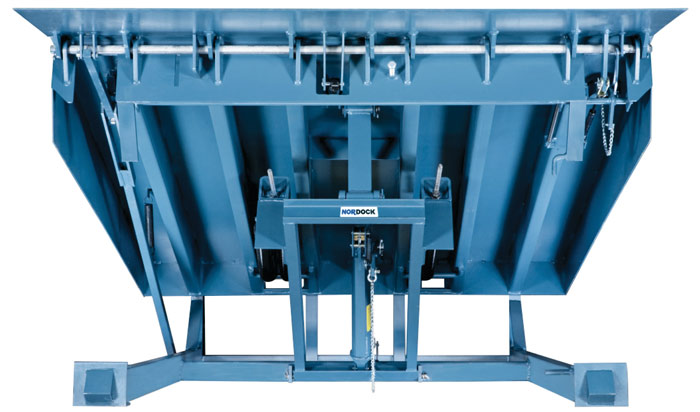 2. Heavy-Metal™ Series Leveler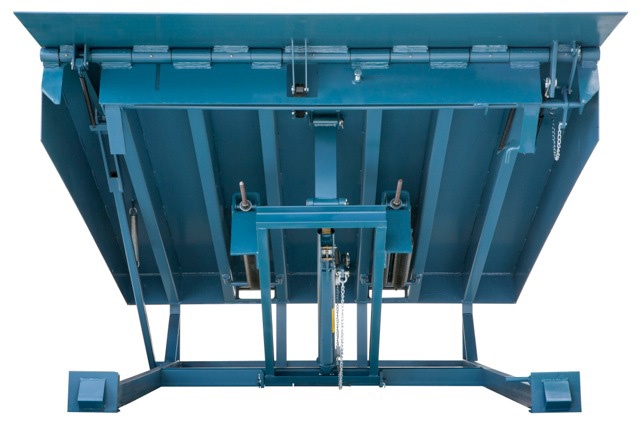 3. CONSTRUCTOR™ Series Leveler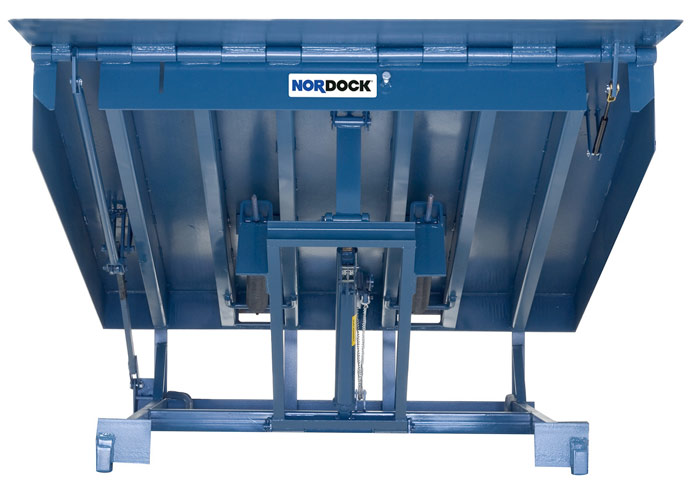 Hydraulic Dock Levelers
1. HEAVY-DUTY™ Series Levelers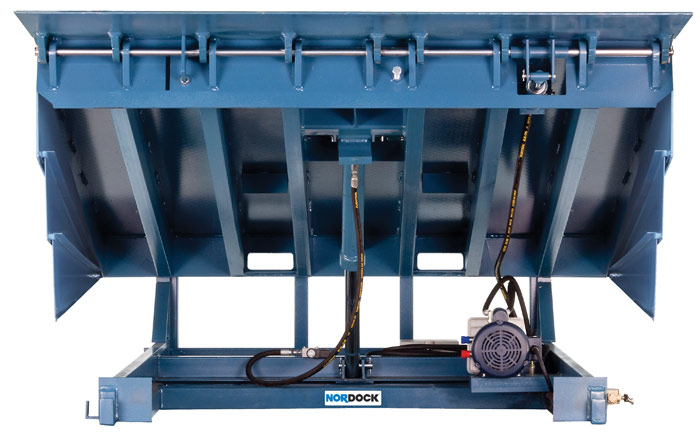 2. SUPER-DUTY™ Series Leveler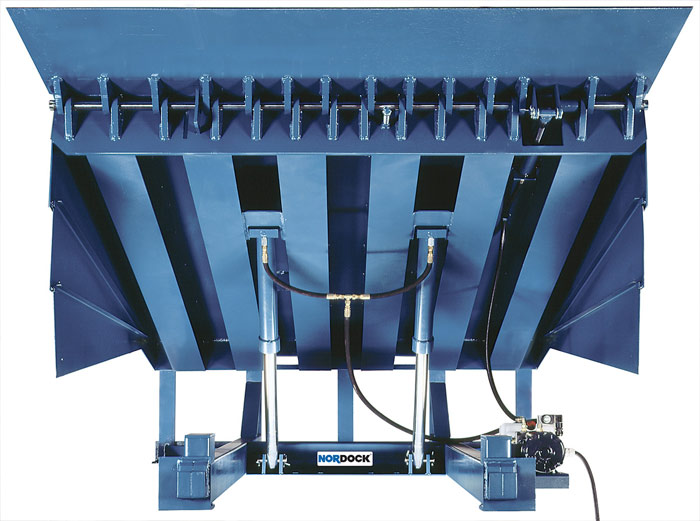 3. DUAL-DUTY™ Series Leveler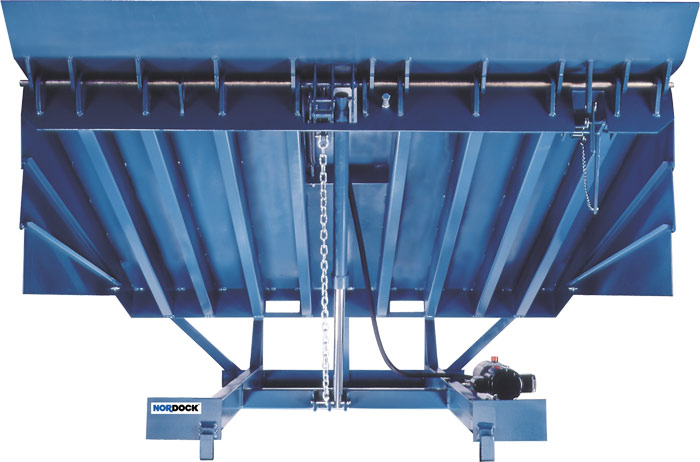 4.Nordock® Performa™ Series hydraulic dock leveler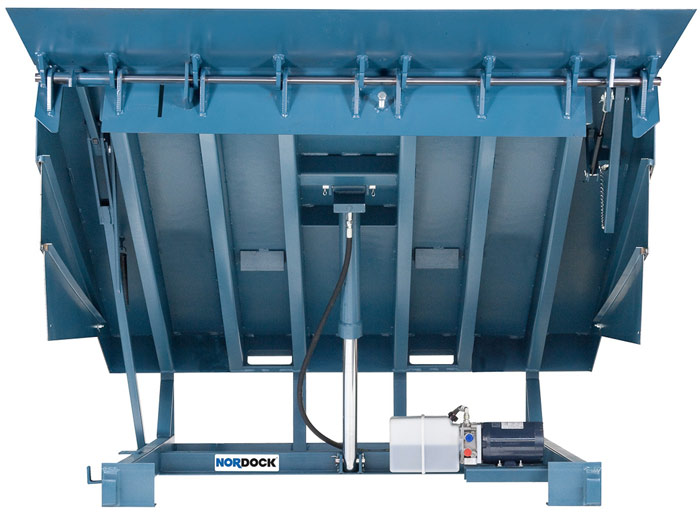 5. Hydraulic Constructor™ Series Leveler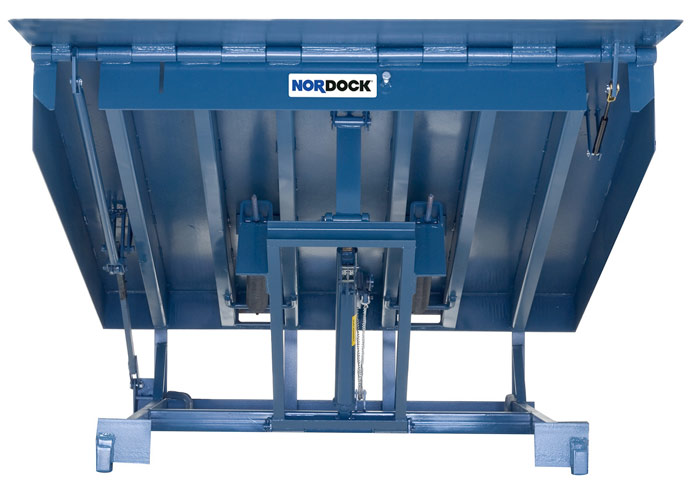 6. BARRIER™ Series Leveler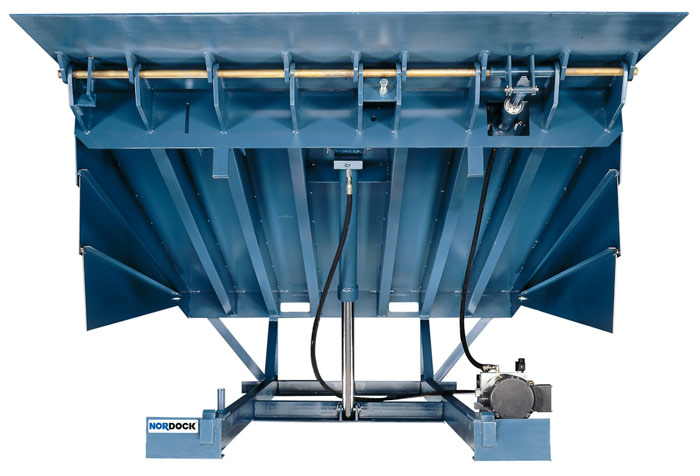 7. SLIDING BARRIER-LIP™ Series Leveler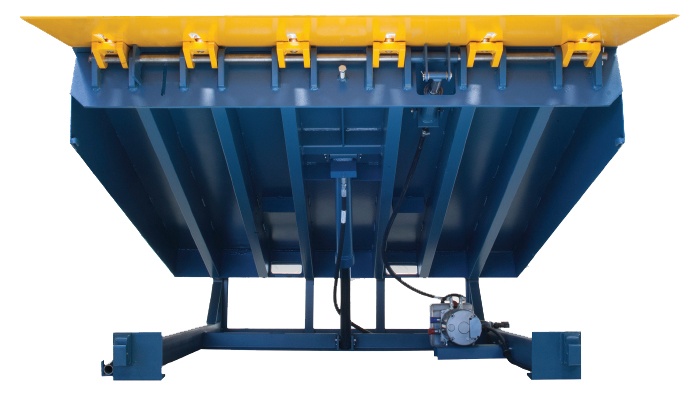 Air-Powered Dock Levelers
1. AIRDOCK® Industrial™ Series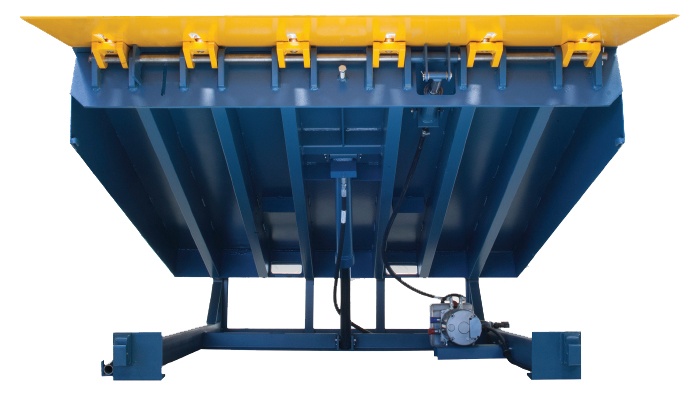 2. AIRDOCK® Super-Duty™ Series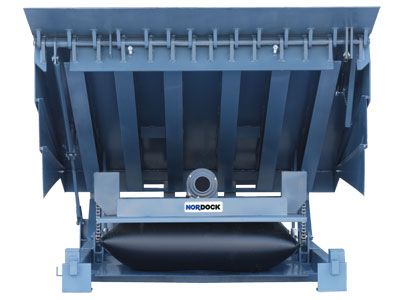 3. AIRDOCK® Constructor™ Series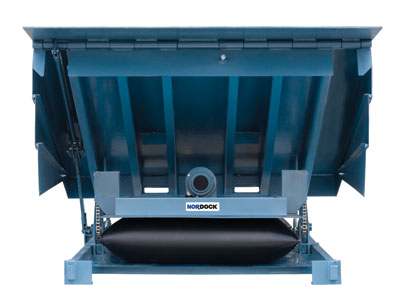 4. AIRDOCK® Barrier™ Series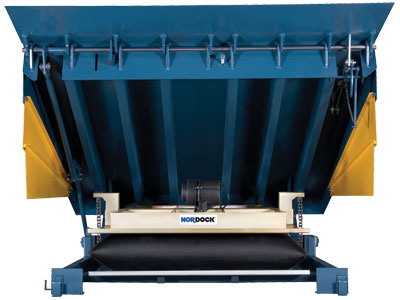 NORDOCK COLDSTORAGE™ Series
1. TELESCOPING-LIP™ Leveler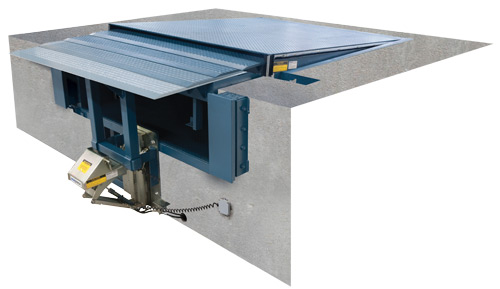 2. NV Vertical Storing Dock Leveler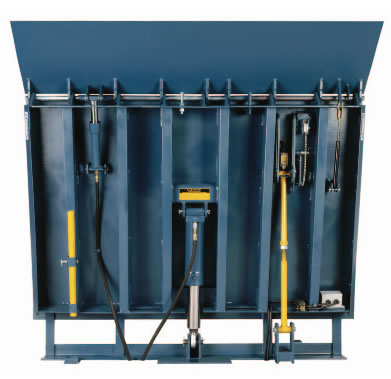 3. NVTL - Vertical Storing TELESCOPING-LIP™ Dock Leveler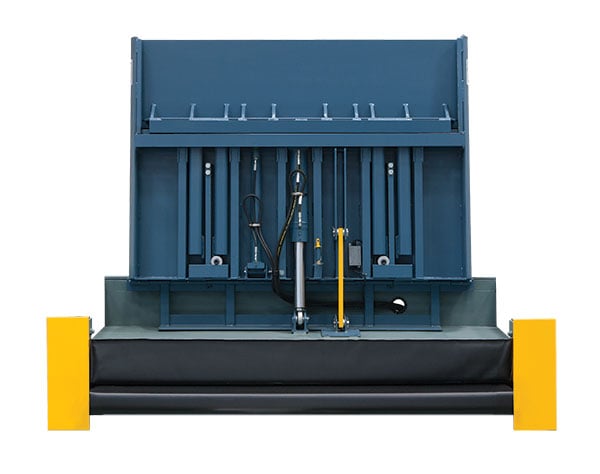 Nordock Specialty Dock Levelers
1. Hydraulic Rail Dock Leveler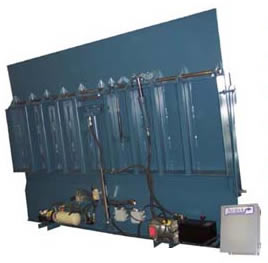 2. NORDOCK Hydraulic Sliding Lip Rail Dock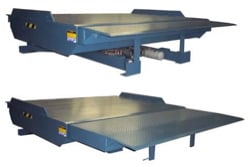 Nordock Edge of Mount Dock Leveler
1. NORDOCK LEVER™ Series - Model EM Manual Dock Leveler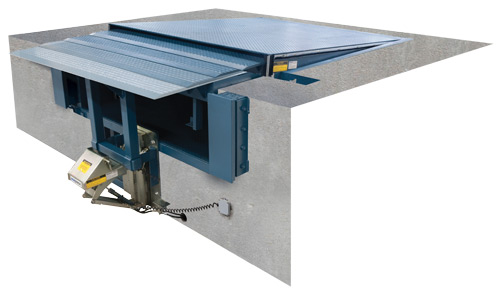 2. NORDOCK PUSH BUTTON™ Series - EH Hydraulic Dock Leveler

3. NORDOCK PUSH-BUTTON™ Series - EFH Hydraulic Dock Leveler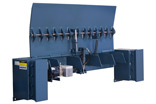 Be rest assured that our highly adept technicians at Loading Dock, Inc. will waste no time to provide optimum service you can rely on for your Nordock loading dock leveler equipment. Get started today by clicking "Schedule Estimate" below!↓
For more information, please give us a call at 973-471-4060 or email us at: info@dockndoor.com We service Northern New Jersey (Bergen, Passaic, Union, Essex, Morris, Hudson, Hunterdon, Somerset county/counties), Manhattan, New York City, Brooklyn, Queens, Staten Island, Bronx, Westchester and Rockland.