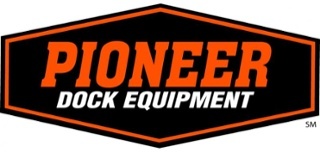 Moving equipment, materials and other hefty loads could be hazardous, if you are not utilizing dock levelers. Not just it can be unsafe to the individuals who are engaged, but it can inflict serious damage to the materials or objects that are being transported.

Smooth transportation of goods, tools and material handling fork lift vehicles can be made possible with the use of dock levelers. Dock Levelers are very useful, especially when moving forklifts smoothly. This is also because not all trailers have bed heights that are the same level as of the dock. As what I have said earlier, Dock levelers are highly dependable in establishing smooth loading and unloading thus, making sure that goods that are being transported remains intact. That's why to make certain that productivity takes place during working hours, pay a serious attention to your loading dock leveler equipment. Make it to a point to have them regularly checked for any damage and have them repaired if needed, to ensure safe and uninterrupted work flow.
When it comes to any kind of loading dock leveler service, call us, may it be maintenance, checkup, replacement and repairs. You should take note that not every loading dock equipment repair company can provide service for all types of loading dock levelers. The next thing is, not every repair and installation company can attend quickly to your service request. Only a few loading dock repair companies can respond same day and have a full warehouse of dock replacement parts. We are one of those few leading in New Jersey and New York.
Our competent team of experts at Loading Dock, Inc. can attend to your repairs 24/7. Our factory-trained technicians are skilled in servicing different manufacturers of dock levelers, including repairs for Pioneer dock leveler plate equipment.
Read more below to take a closer look at the Pioneer dock leveler equipment that we repair.
Pioneer Pit Levelers:
Pioneer Hydraulic Levelers
1. "HDH" Series Heavy Duty Hydraulic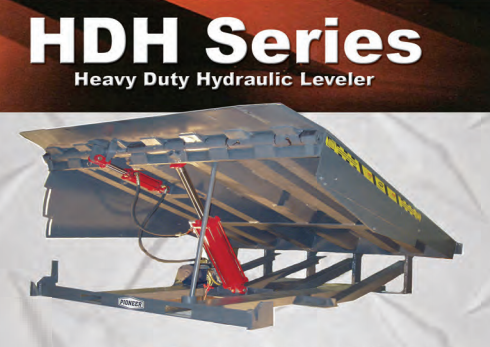 2. "HP" Series Hydraulic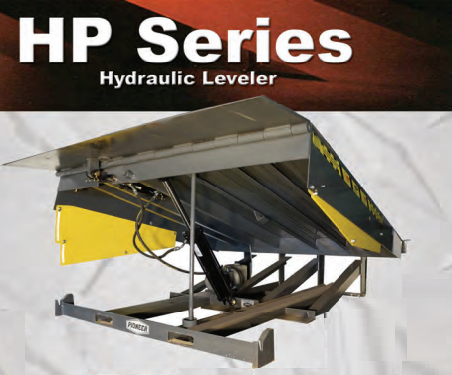 3. "EHP" Series Hydraulic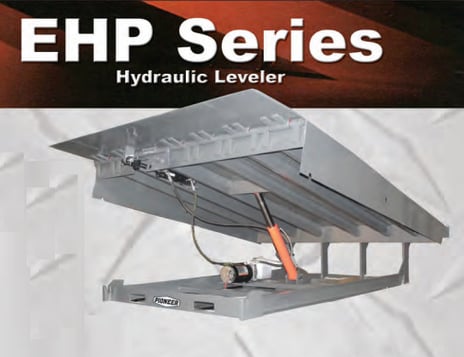 Mechanical Levelers
1. P2000 Series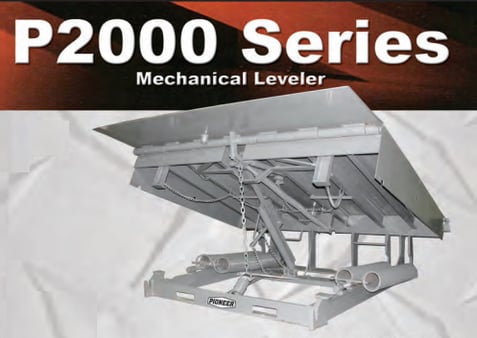 2. "C" Series Mechanical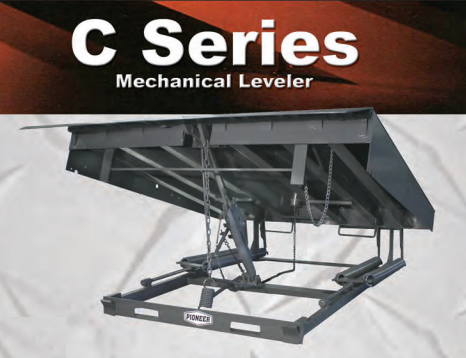 Pneumatic Levelers
1. "ST" Speed Touch Series Pneumatic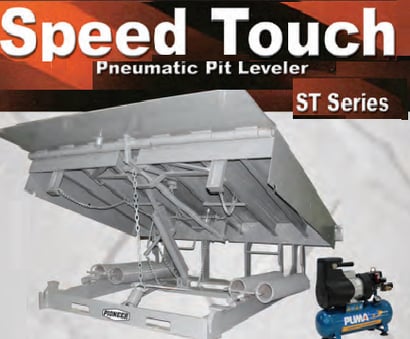 Edge of Dock Levelers:
1. BarLift "BL"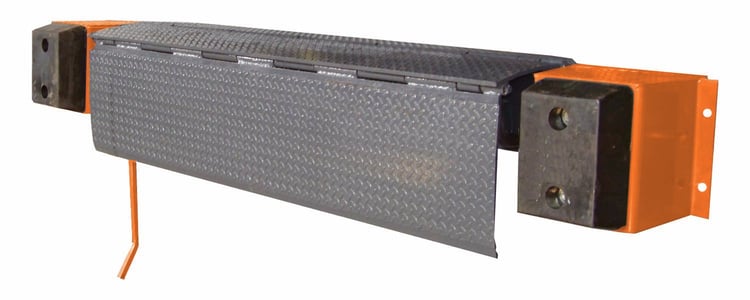 2. Edge of Dock "ED"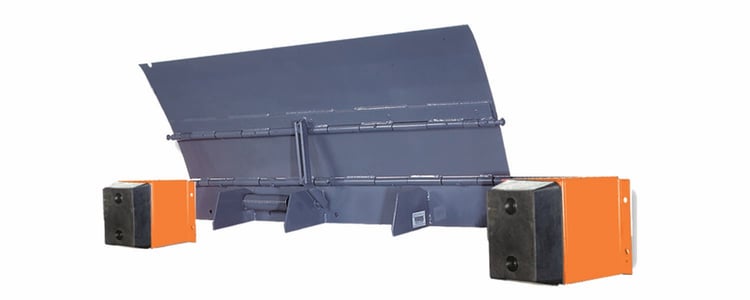 3. Economy Bar Lift "BLE"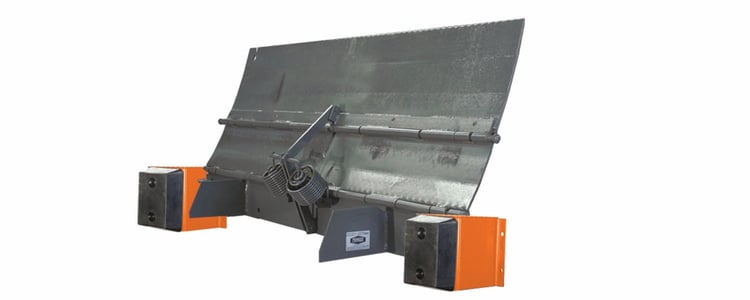 4. "HED" Hydraulic Edge of Dock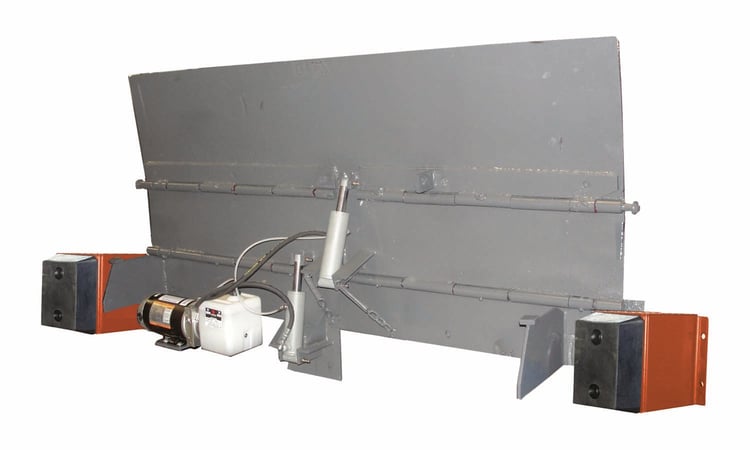 5. EZ Top Of Dock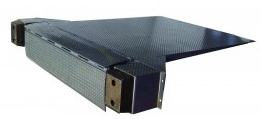 Hydraulic Top of Dock Levelers "HTD":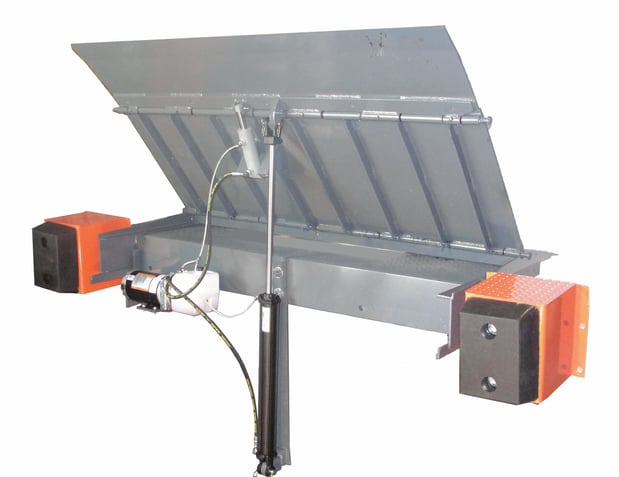 Pioneer Dock boards & Rail boards: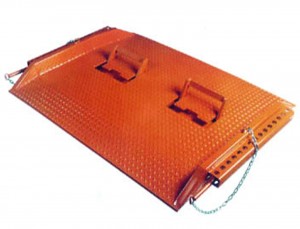 Our team will arrange dependable choices of solutions for your damaged Pioneer Dock Leveler Equipment. Be rest assured, that our expert team of repairmen at Loading Dock, Inc. will waste no time to attend and resolve your Loading Dock leveler concern. Click on "Book Service Call" below to get started. ↓
For more information, please give us a call at 973-471-4060 or email us at: info@dockndoor.com We service Northern New Jersey (Bergen, Passaic, Union, Essex, Morris, Hudson, Hunterdon, Somerset county/counties), Manhattan, New York City, Brooklyn, Queens, Staten Island, Bronx, Westchester and Rockland.