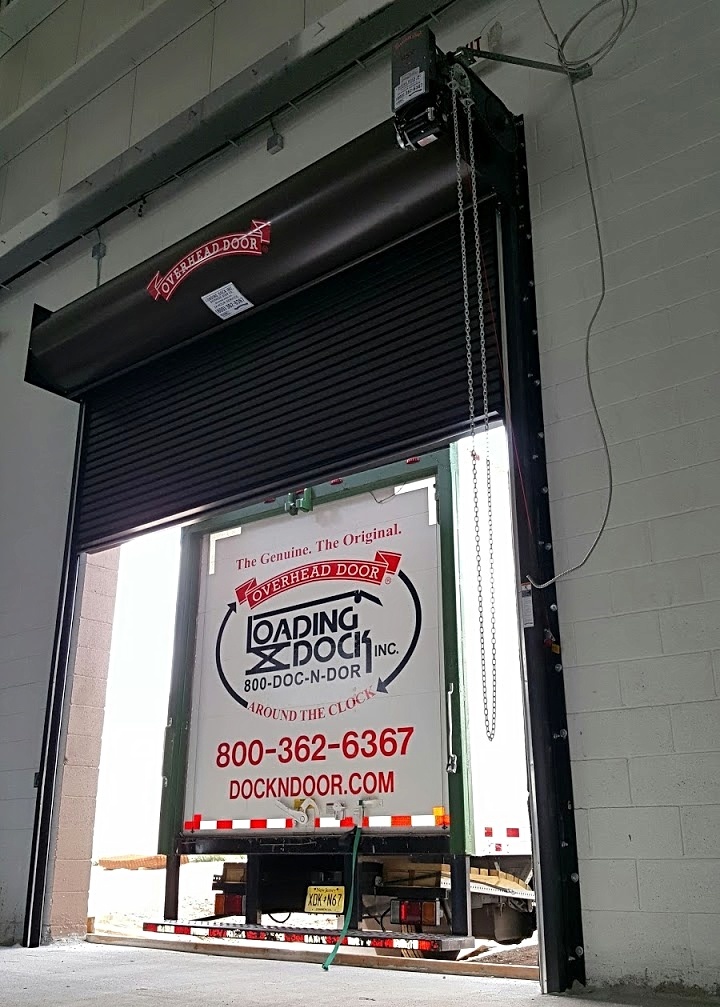 A dock door is required for inside/outside loading docks. The most commonly installed doors are manually operated and are either an overhead sectional door or a roller door.
See pictures of roller doors and sectional doors by reading more below↓
Roller Doors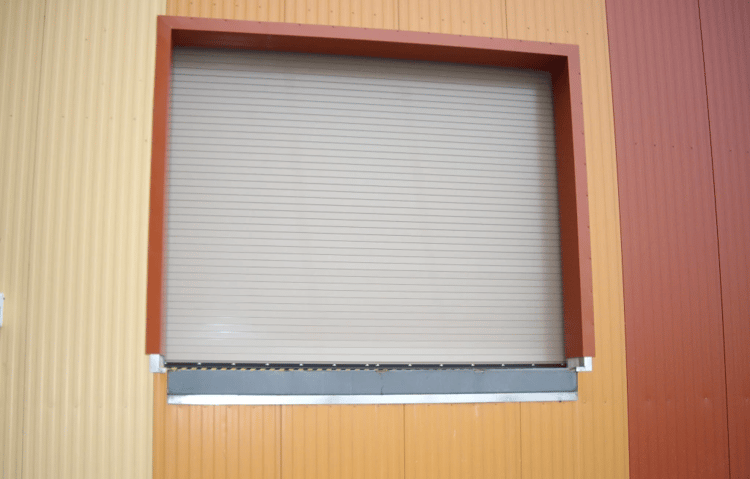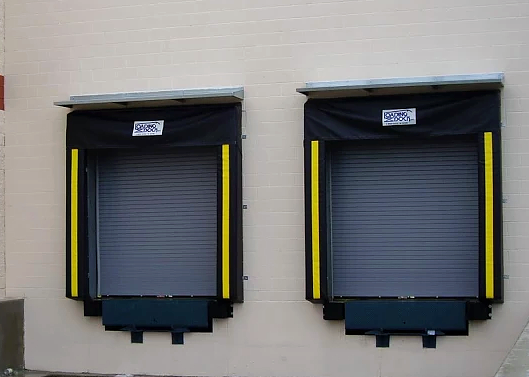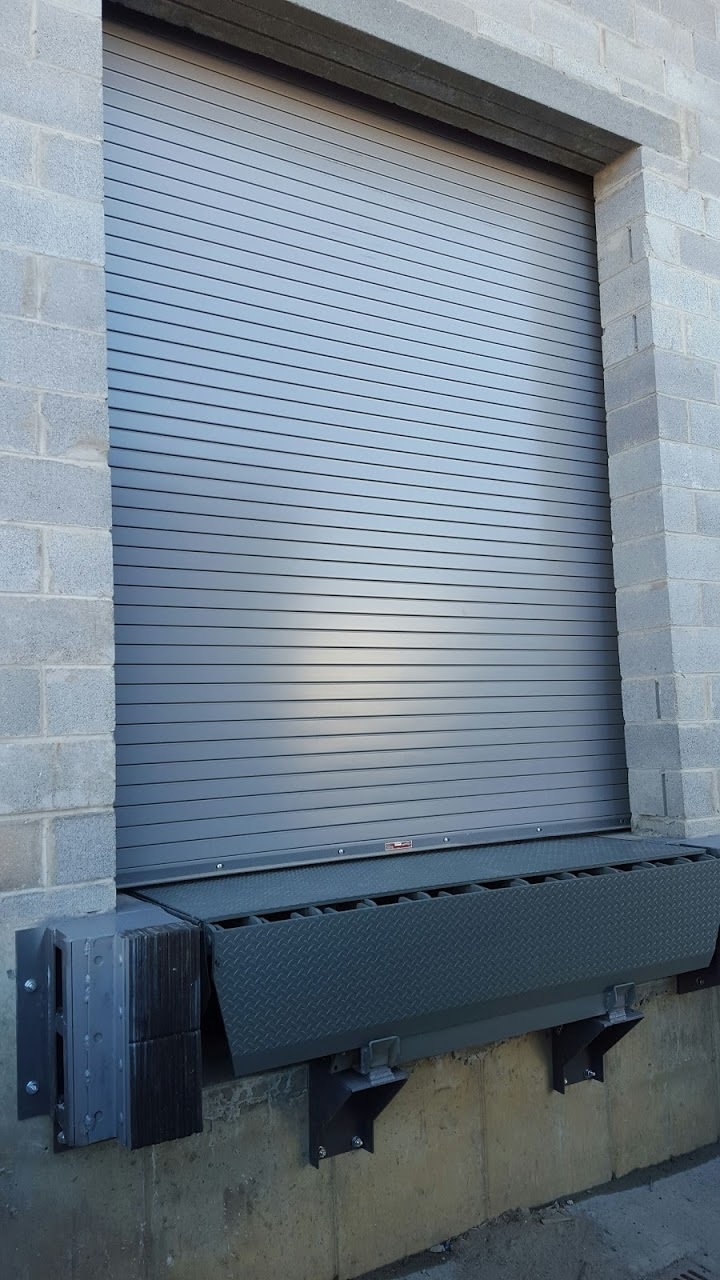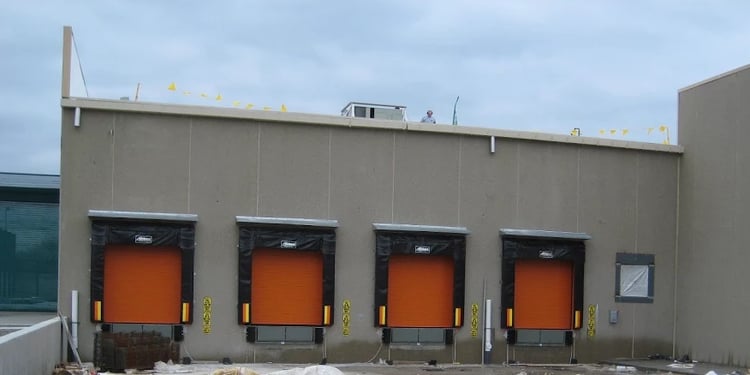 A sectional door is smoother and quieter than a roller door because of rollers that run inside of tracks. Other advantages of a sectional door are:
• They are thicker and stronger than a roller door
• They can be insulated
Sectional Doors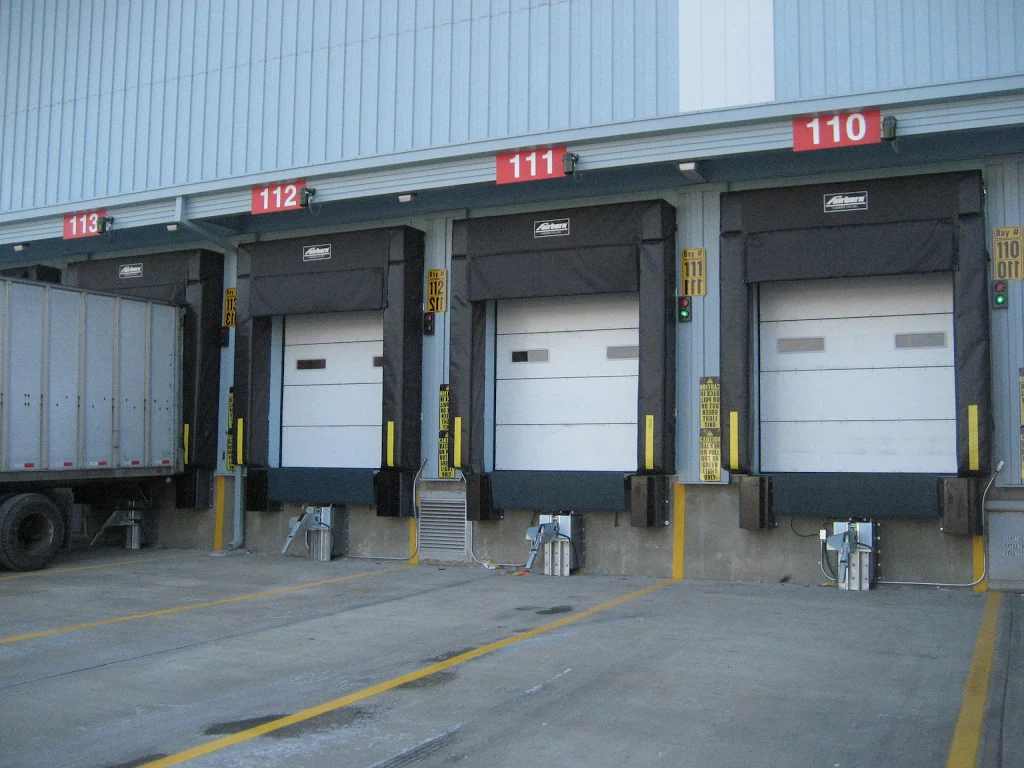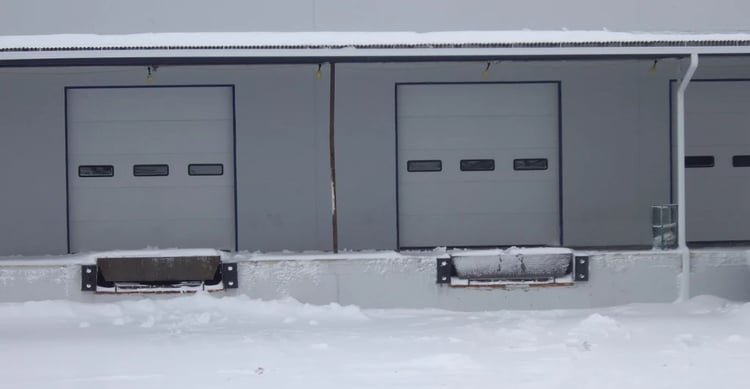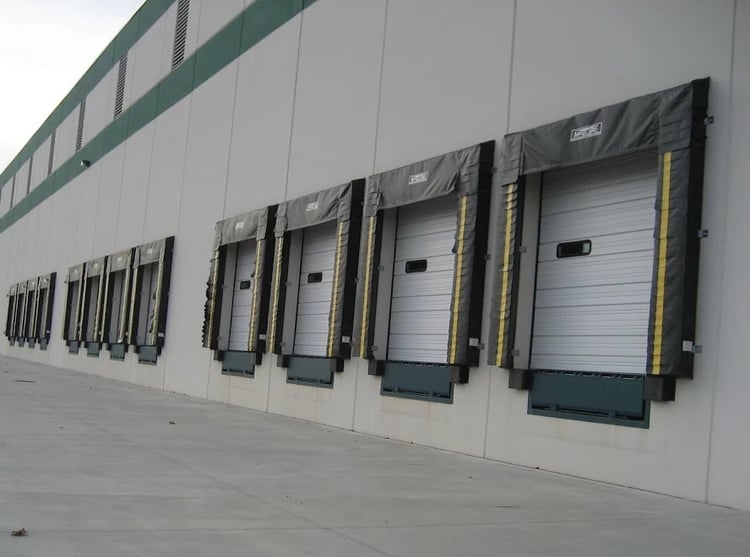 NOTE: Install door track protectors to protect the door tracks.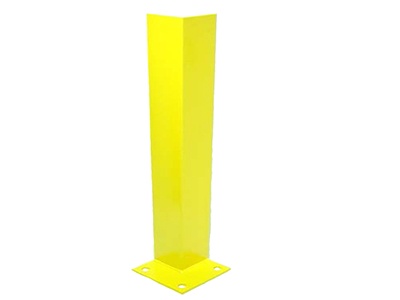 Common dock door dimensions are 8'0" in width with 8 ft, 9 ft or 10 ft heights. Consider extending the door 13 ft to 14 ft above the driveway and a minimum of 8'6" wide if full access to the truck's interior isrequired. Dock doors dimensions are determined by:
• Type of trucks being serviced
• Sealing system
•Environmental concerns
Our adept team of technicians at Loading Dock, Inc. can help you in selecting the most suitable loading dock door/s for your business. Click the "Schedule Estimate" below to get started↓
For more information, please give us a call at 973-471-4060 or email us at: info@dockndoor.com We service Northern New Jersey (Bergen, Passaic, Union, Essex, Morris, Hudson, Hunterdon, Somerset county/counties), Manhattan, New York City, Brooklyn, Queens, Staten Island, Bronx, Westchester and Rockland.