6 POINTS TO UNDERSTAND ABOUT EDGE OF DOCK LEVELERS:
1. The Edge-of-Dock (EOD) dockleveler (Image 1) is a low-cost alternative with a short ramp. An EOD is mounted to the face of the dock and secured to a curb channel embedded in the concrete. They are available in standard load capacities of up to 35,000 lb.
Read more for the other points you must consider about Edge of Dock Levelers.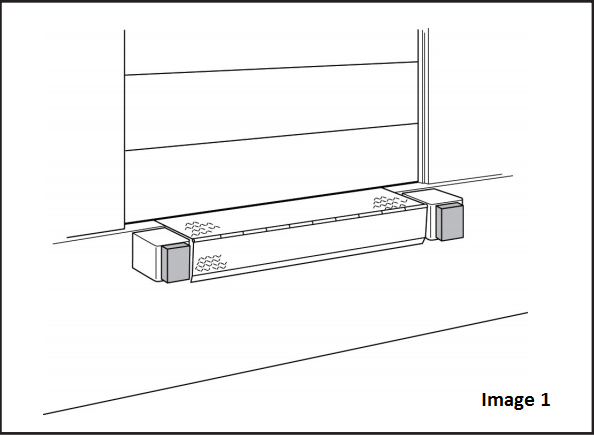 2. Due to its short ramp, the EOD is restricted to a narrow service range of 2 in. above or below the dock. It is suitable only for applications where there is little variation in bed height and where pallet truck under-clearance is sufficient (Image 2).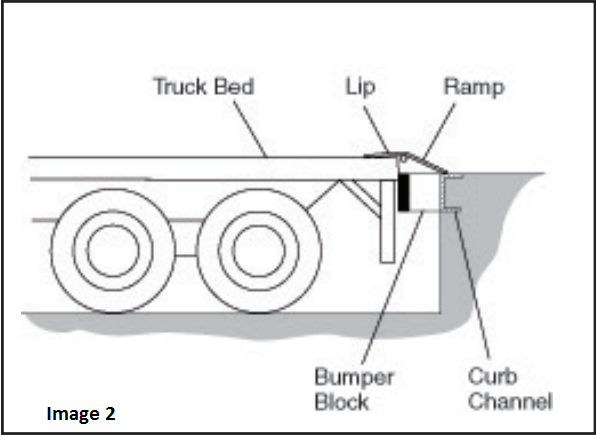 3. Using manual hand pallet carts with even 2 in. difference in height between the dock and trailer can be difficult. If using an EOD with a hand cart, make sure the dock and trailer are at the same height.
4. EODs are commonly 72 in. and 66 in. wide. Width selection is primarily based on the loading method. The 72 in. wide EODs offer the most flexibility, but the 66 in. wide EOD is the most popular choice.
5. Two types of EOD activation systems are available: mechanical and hydraulic. To activate a mechanical EOD, the operator pulls the lip and ramp into the raised position. Then, the lip is lowered down onto the truck bed. Once the truck pulls away, the EOD retracts into the stored position.
6. To activate a hydraulic EOD, the operator presses the button to raise the lip. Once the EOD is fully extended, the operator releases the button and the dockleveler lowers to rest on the trailer bed. Once the truck pulls away, the EOD retracts into the stored position.
For Loading Dock, Inc. edge-of-dock leveler service see the pictures below: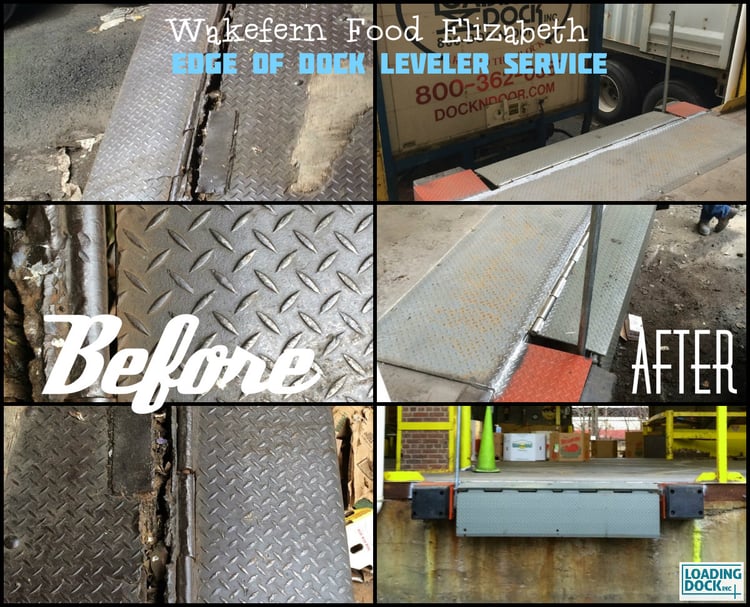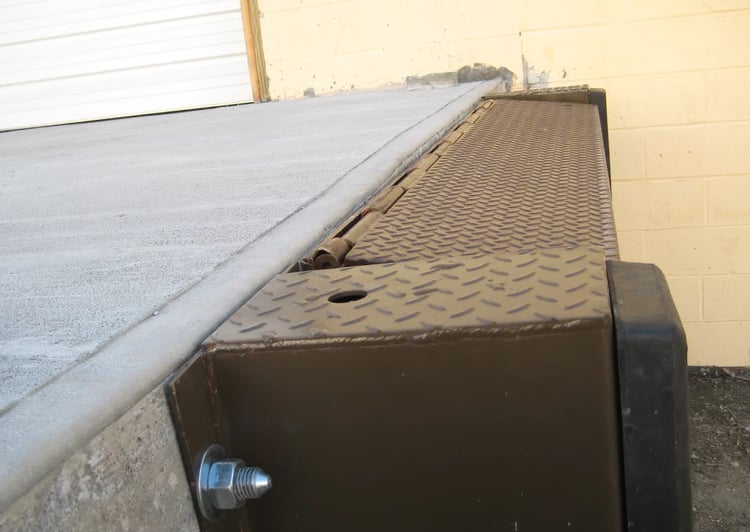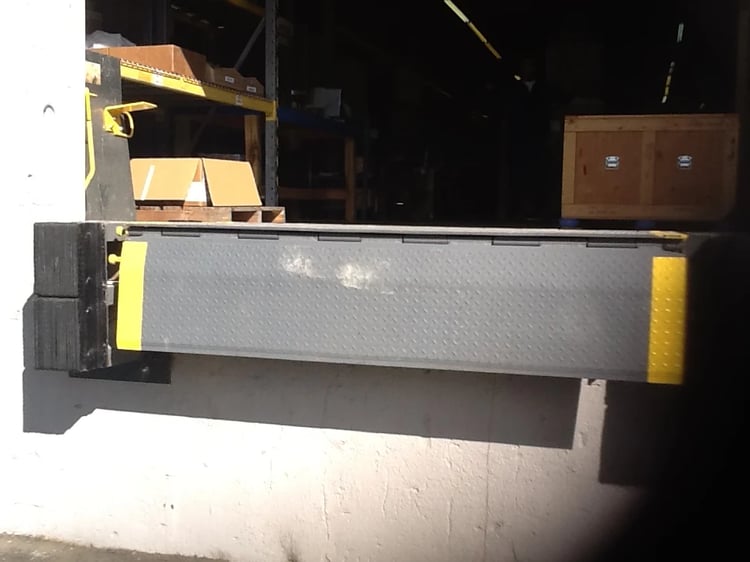 Our team of professionals at Loading Dock, Inc. have a proven track record in providing superb edge of dock leveler repairs, maintenance and replacement. We are open 24/7 for your inquiries and service request.
Click " Book Service Call" Today!
For more information, please give us a call at 973-471-4060 or email us at: info@dockndoor.com We service Northern New Jersey (Bergen, Passaic, Union, Essex, Morris, Hudson, Middlesex, Hunterdon, Mercer and Somerset county/counties), Manhattan, New York City, Brooklyn, Queens, Staten Island, Bronx, Westchester and Rockland.
For 24 hour emergency service, please contact us at 800-362-6367.