Dock lifts lower forklifts from the loading dock down to the ground. They allow forklifts to enter trucks with very low or high bed heights that are outside the range of the loading dock levelers.


Elevating dock lifts are typically a scissor-lift design. A 6 ft vertical travel is common for a standard dock. Lips on the dock allow movement of the forklift to the dock and to the truck (Image 1). Elevating docks also make it possible to load from the ground (Image 2).




Elevating docks are rated for maximum gross vehicle weight (GVW); 10 tons is the maximum capacity for the standard elevating dock. The most commonly installed elevating dock has a 6 ft wide, 8 ft long table with a capacity of 4500 lb. The most commonly installed elevating dock using a rider forklift has a 6 ft wide, 10 ft long table with a capacity of 5 tons.


At Loading Dock, Inc., we offer reliable dock lift installations and dock lift repairs that meet your budget.

Custom-Made Dock Lifts and Scissor Lifts
We can assist you in selecting the most appropriate dock lift for your establishment. If needed, we can create a custom-made scissor lift that meets your needs.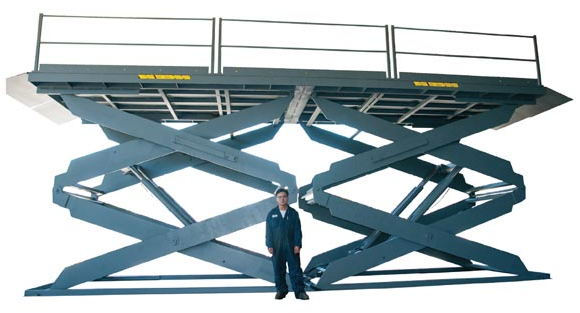 Dock Lift Repairs and Replacements
Our credible team of technicians at Loading Dock, Inc. can transform your inoperable and ugly elevating dock lift, and make it look like it's brand new.

For more information, please give us a call at 973-471-4060 or email us at info@loadingdock.com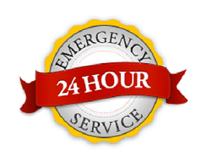 We service Northern New Jersey (Bergen, Passaic, Union, Essex, Morris, Hudson, Hunterdon, Somerset county/counties), Manhattan, New York City, Brooklyn, Queens, Staten Island, Bronx, Westchester and Rockland.